May Newsletter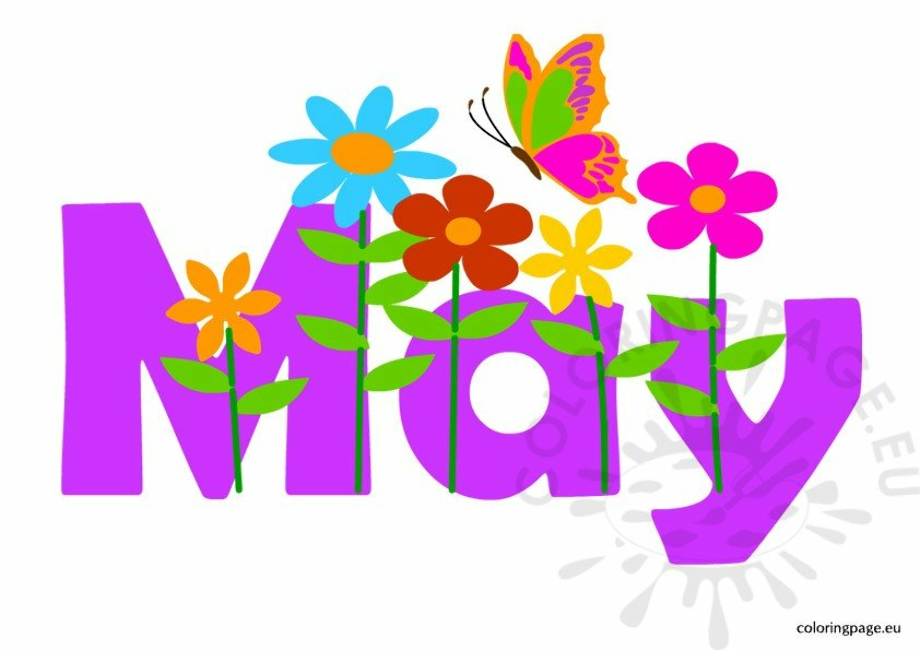 The Month of May is here, and I cannot believe how fast our year has been going. This month is filled with themes to help us learn about caterpillars, butterflies, bugs, flowers and more spring fun! We will be making lots of crafts of Spring Bugs.
In the month of May, we will honor, Mary, the mother of Jesus and learn how we say special prayers to Mary.  Our Religion leaflets will teach us about praying and how we can pray anywhere and anytime.  We also can sing when we pray.
In Math we will finish our numbers by counting and tracing groups of 9 and 10. We will do our last shape, the Penny Pentagon.
We will be finishing the alphabet by listening to the sounds of Letters W, X, Y and Z. We have been trying so hard to trace our names and letters too.
Our Clifford Magazines will have us learning all about BUGS since Spring brings lots of them and also learn how to be safe during the summer. 
All this month we look forward to getting ready for Graduation. We will be singing lots of songs and can't wait for you to hear them all.
All details for graduation will be sent home soon.